Service
Our philosophy is to be able to respond quickly to quality services at low prices and to be a reliable partner.
According to the customer's request, we will plan the optimal plan, cast human resources, and coordinate photography.
We also provide support for companies considering overseas expansion.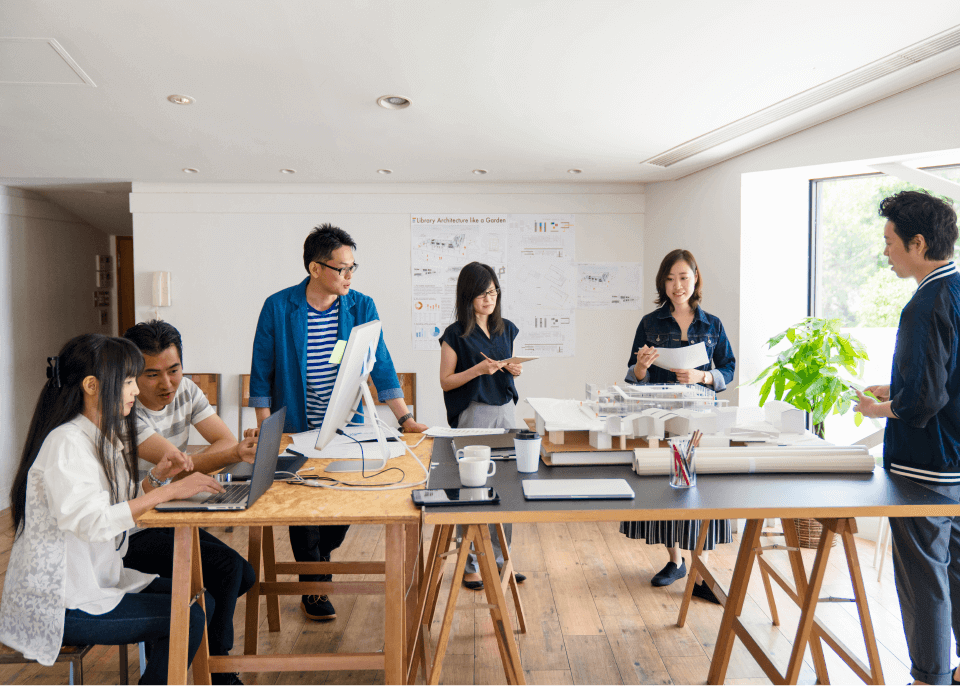 Advertising planning and production
/ Advertising agency

Event planning and production
/ Event management

Model,Actress,
Airtist Casting

Movie produce

Overseas
business support
News
2020/02/20

Website design has been updated.